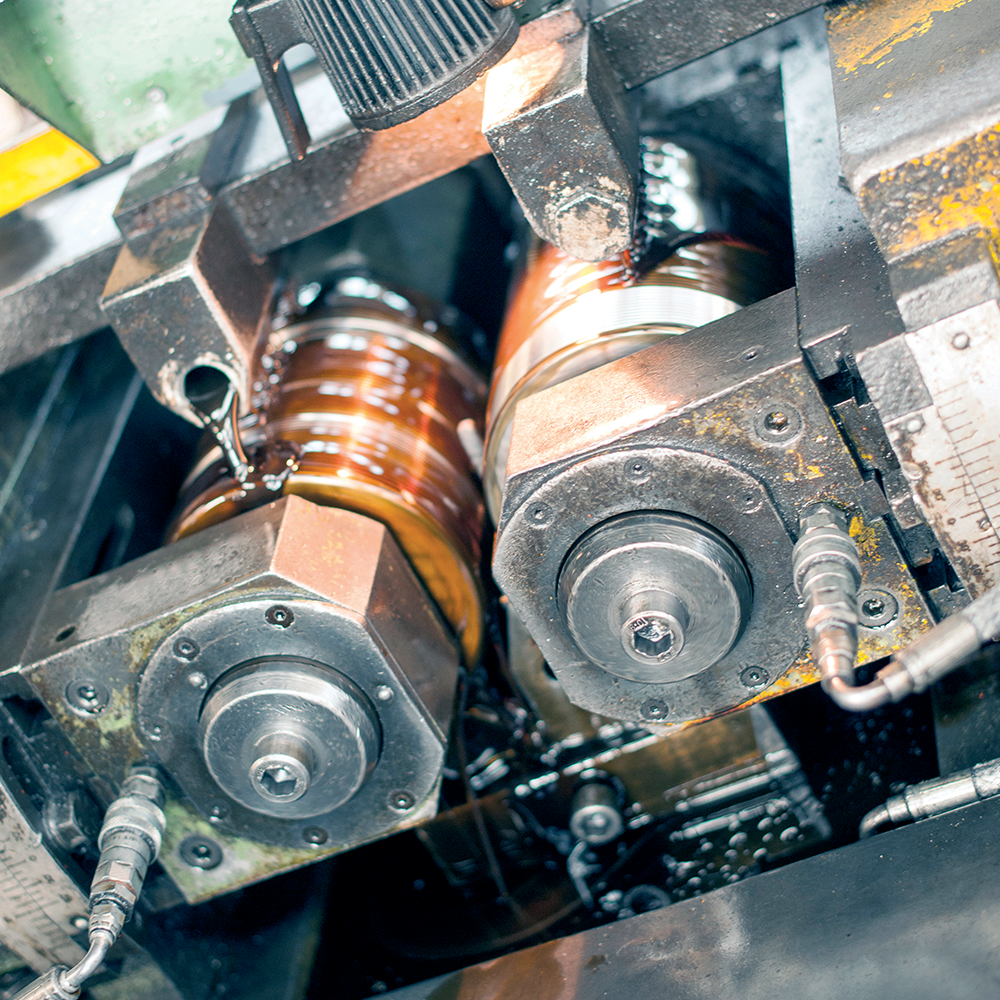 Special screws
Knowledge and expertise acquired during the years have made us the market leader in the special product industry. From designing to manufacturing, the special products meet specific features that are different from standard products available on the market.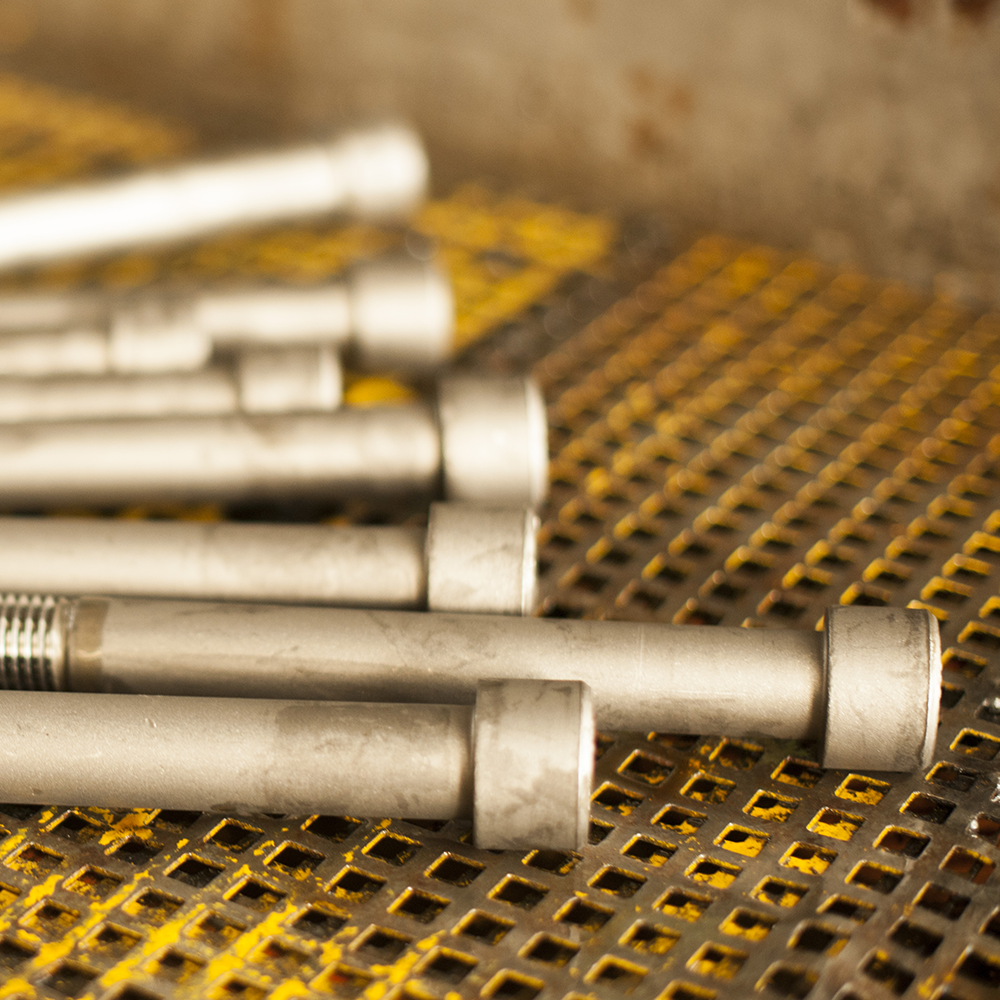 Flexibility
We can provide heterogeneous and comprehensive items, supplying even the least standardized ones, and in quantities that are not normally marketed (rounded up or down).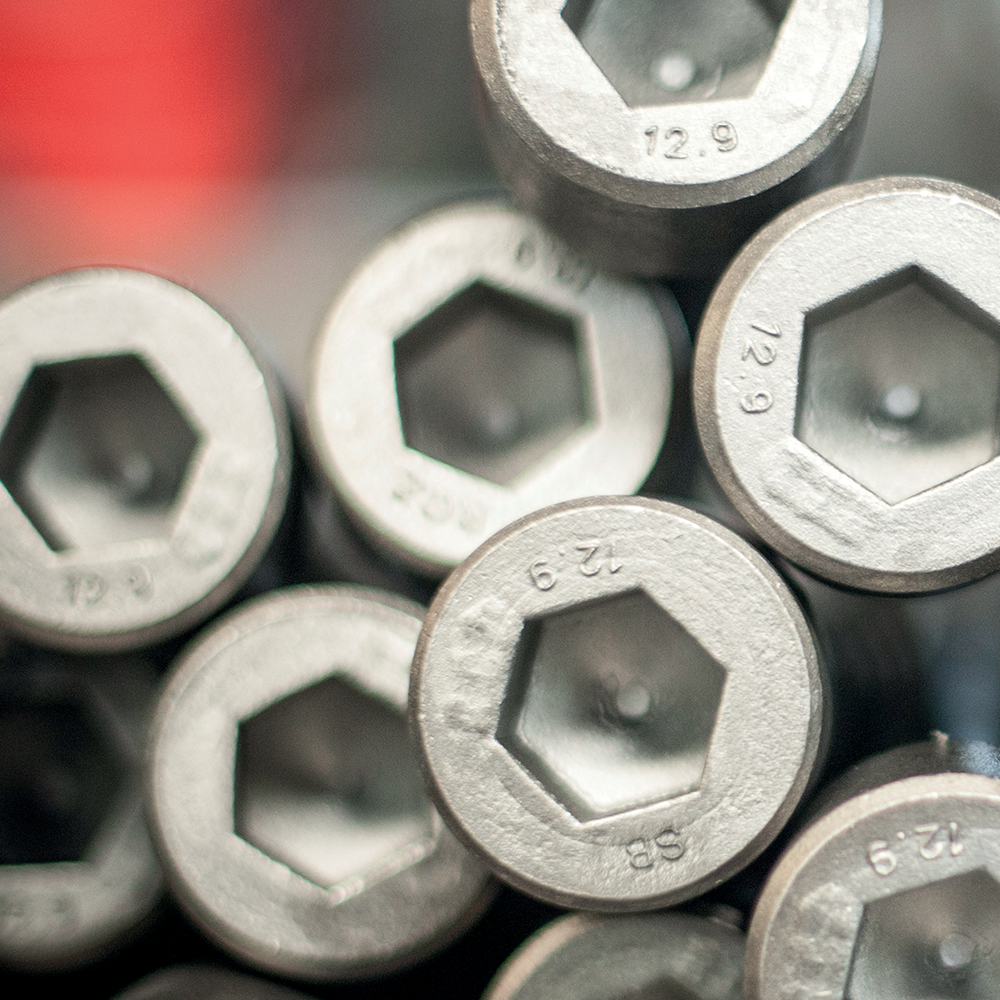 Speed
Goods are available in the shortest time possible and they can be packed, identified and catalogued according to the customer's specific needs, as well as delivered very quickly.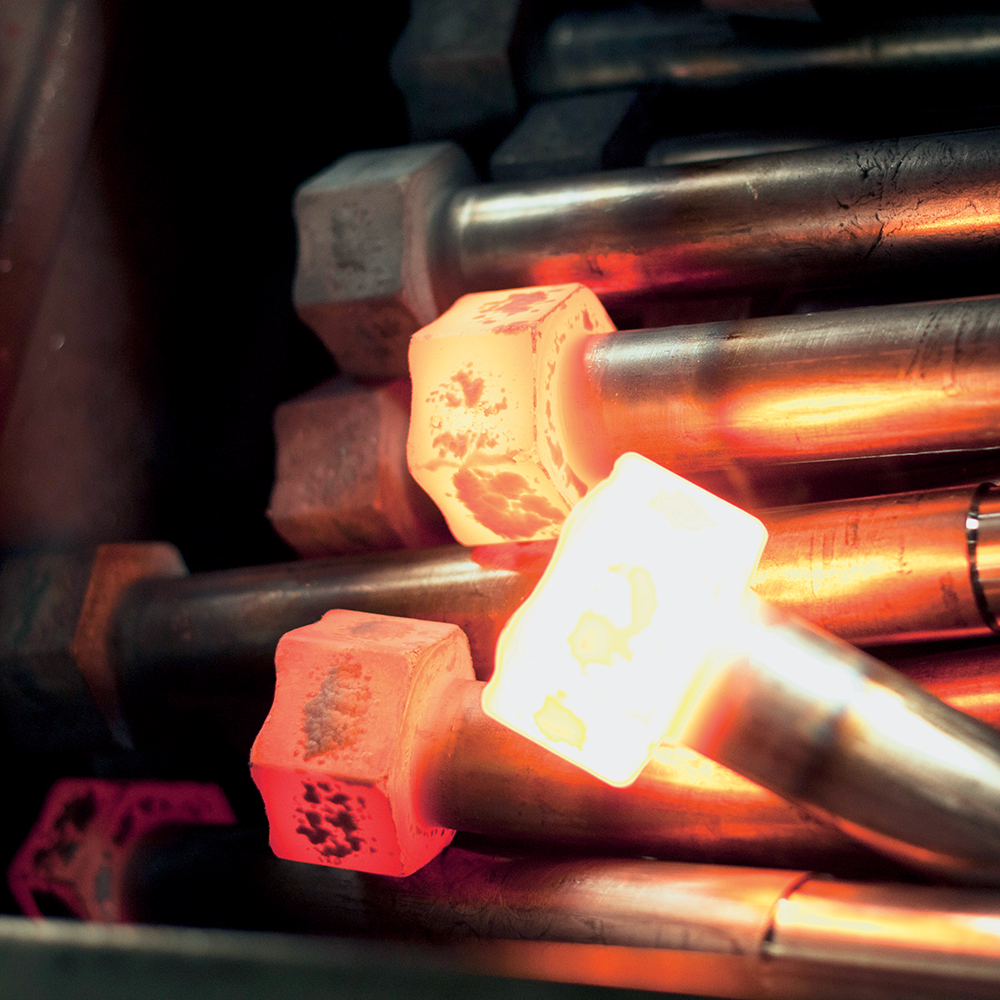 Reliability
Know-how and expertise are always at our customer's disposal. Upon request, all items can be tested and checked by certified and approved laboratories, in compliance with ongoing rules.